Whole-home Solutions
For residential users to managed your home wireless network easily with Hitron's comprehensive whole-home solutions from hardware devices and software.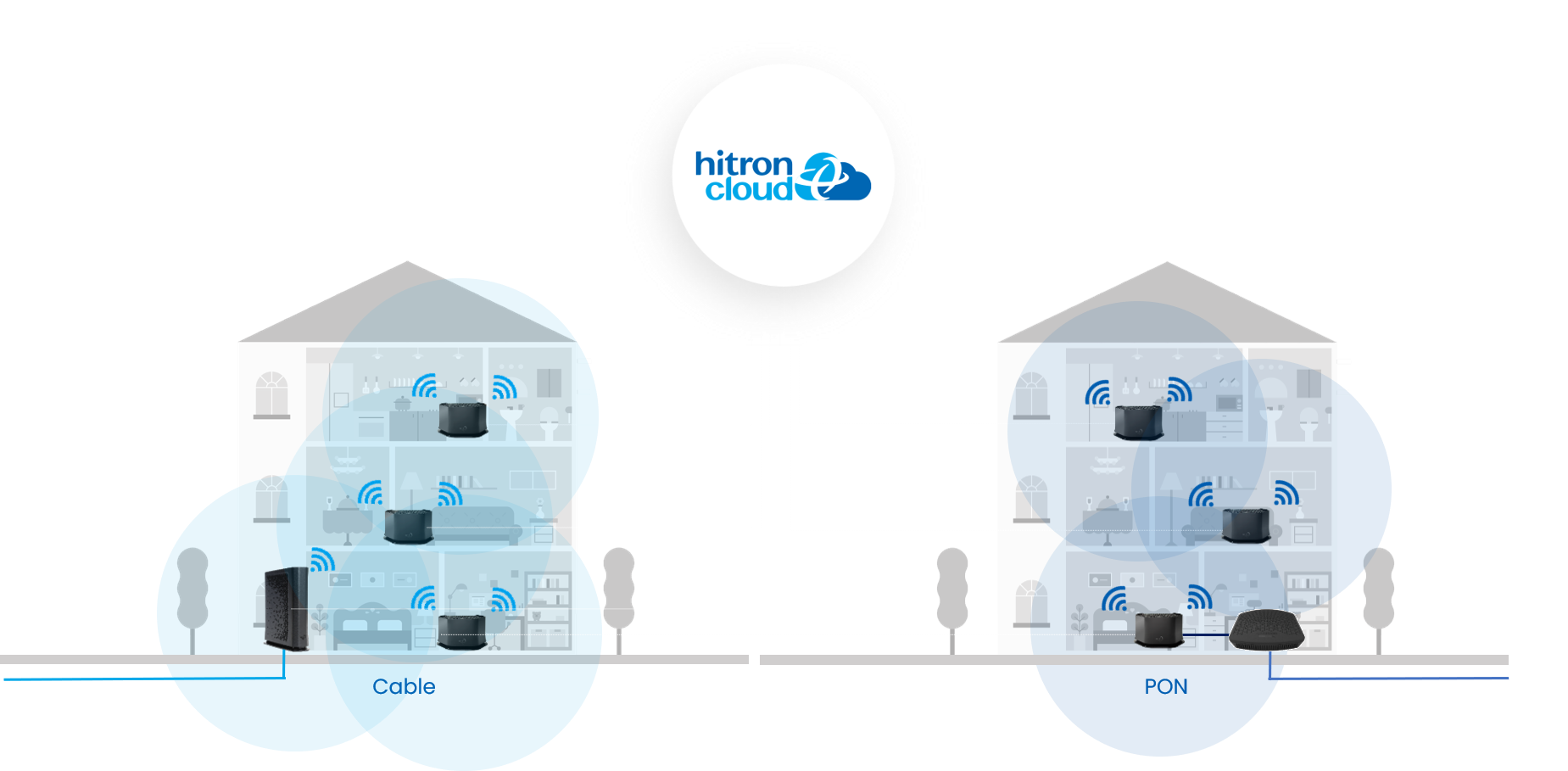 Enjoy Stable Wireless Connections
Wireless technology is important for most of the users, no matter you are at home or in the offices. Devices connected to WiFi not only for browsing Internet, but also loT applications.
At Hitron, we provides the best-in-class hardware devices featuring latest Wi-Fi technologies, which are also compatible with our own developed software solutions. All of these forms our powerful whole-home solution to offer you the superior wireless networking experience at home.
Learn More about Hitron Whole-Home Solutions
Our Sales team will support on
implementing the solutions to your business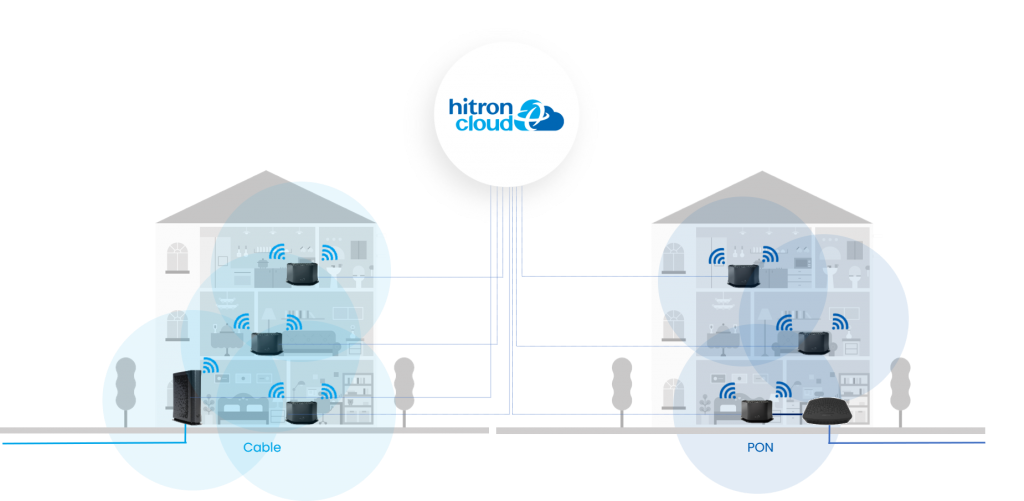 Hitron Whole-Home Solution
Reduce OPEX, Improve Customer Satisfaction & Increase ARPU
Hitron's integrated software solutions are compatible with our hardware devices such as wireless gateways, PON ONT/ONU and Wi-Fi extenders.
The software solutions can be customized to meet your residence or business needs, providing flexibilities to enable operators to tier the offering packages.
HitronCloud
Our Cloud-based solution with 880K+ devices connected worldwide
HitronCloud is a integrated solution with cloud-based platform and app for home network management, supporting Hitron devices such as cable gateway and extender, and providing self-healing, self-configuring and self-managing for home Wi-Fi network.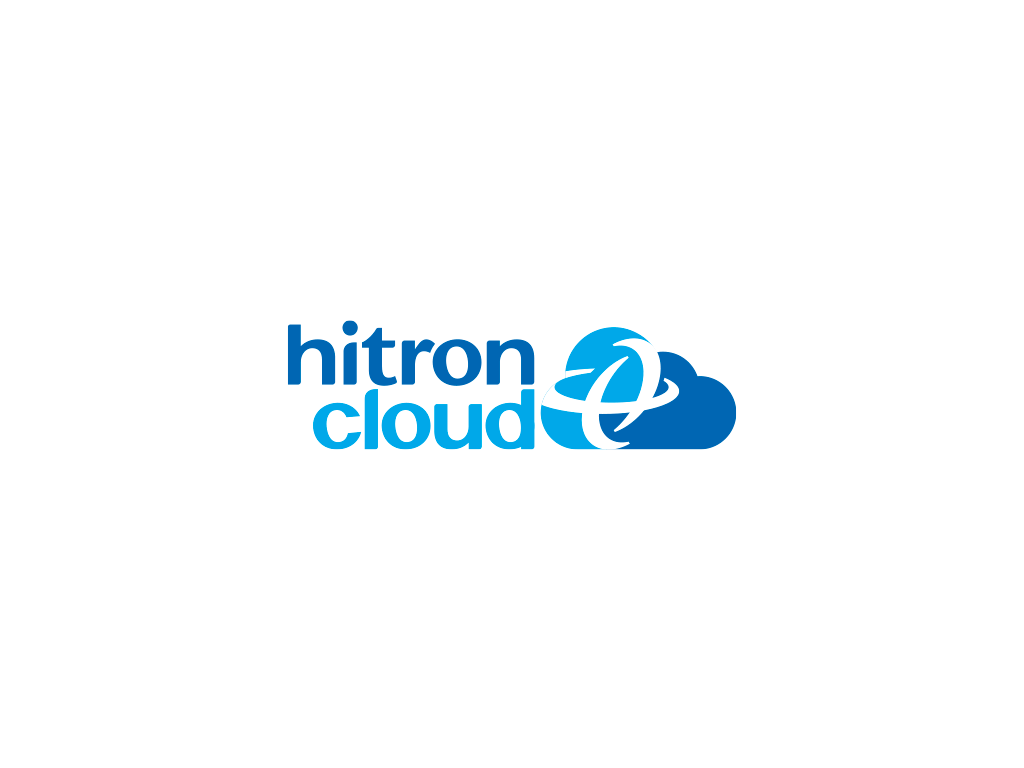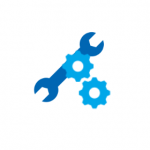 Advanced Troubleshooting
Remote troubleshooting, self-installation and diagnostics features to reduce support call and truck rolls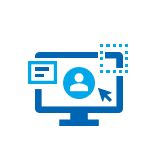 Intelligent Operation Tools
Flexible firmware upgrade scheduling and device management to increase network security and efficiency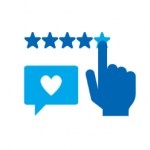 Superior User Experience
Comprehensive monitoring and reporting features including speed test, connectivity, coverage and recommendations to optimize user experience 
Supported Hardware Devices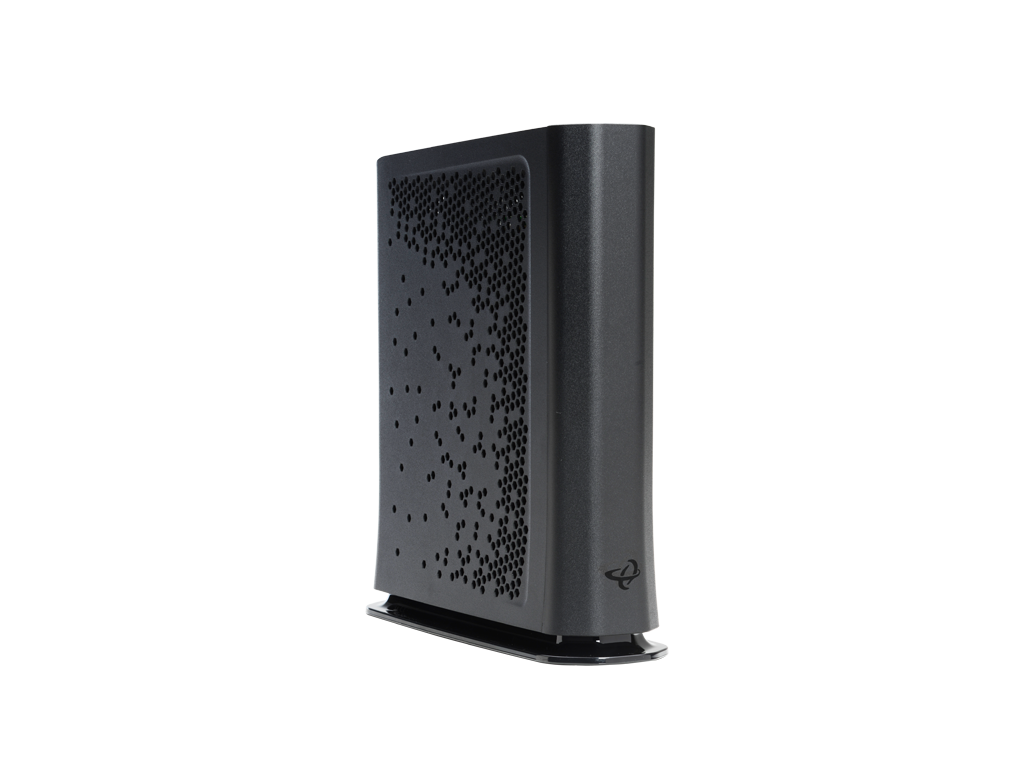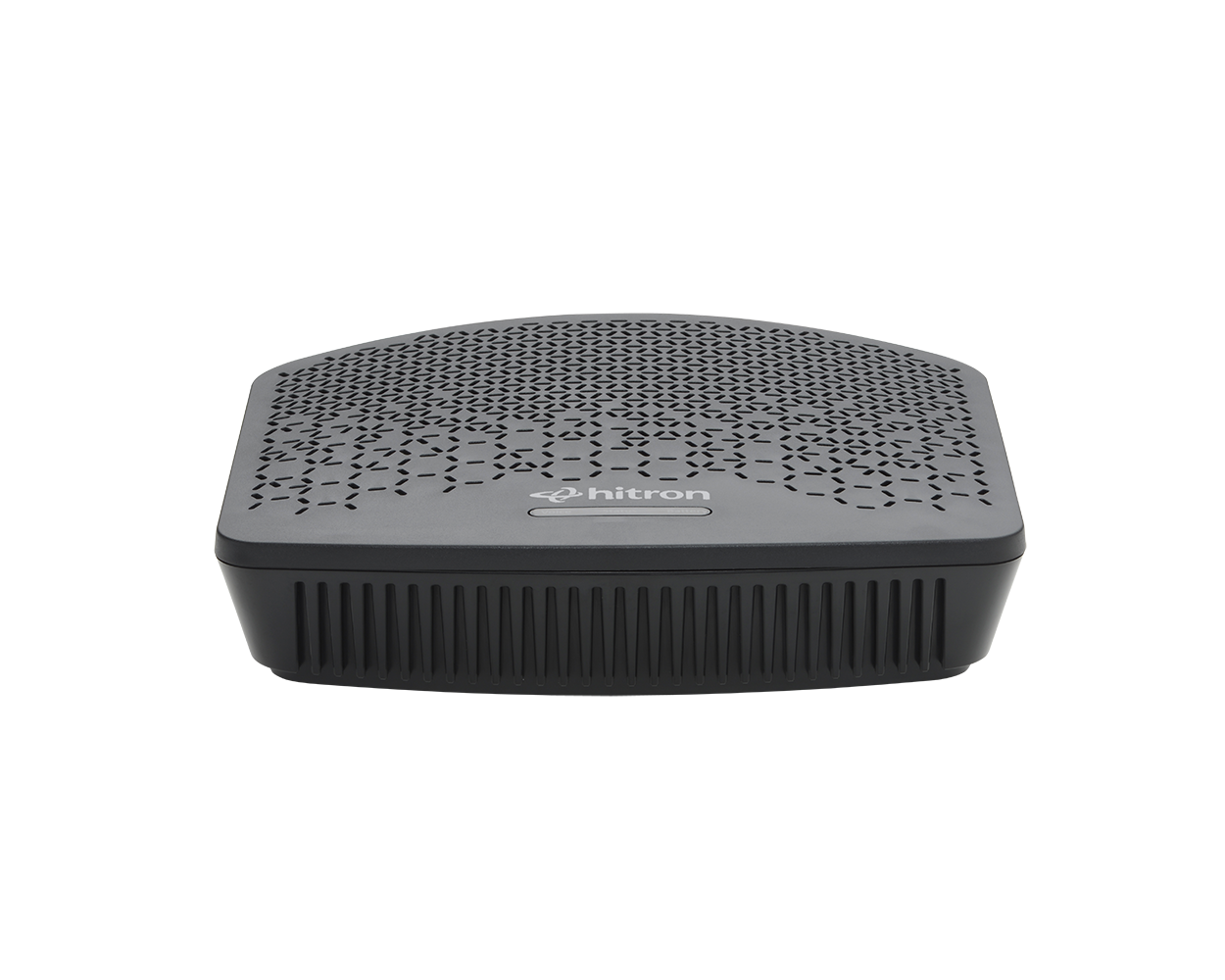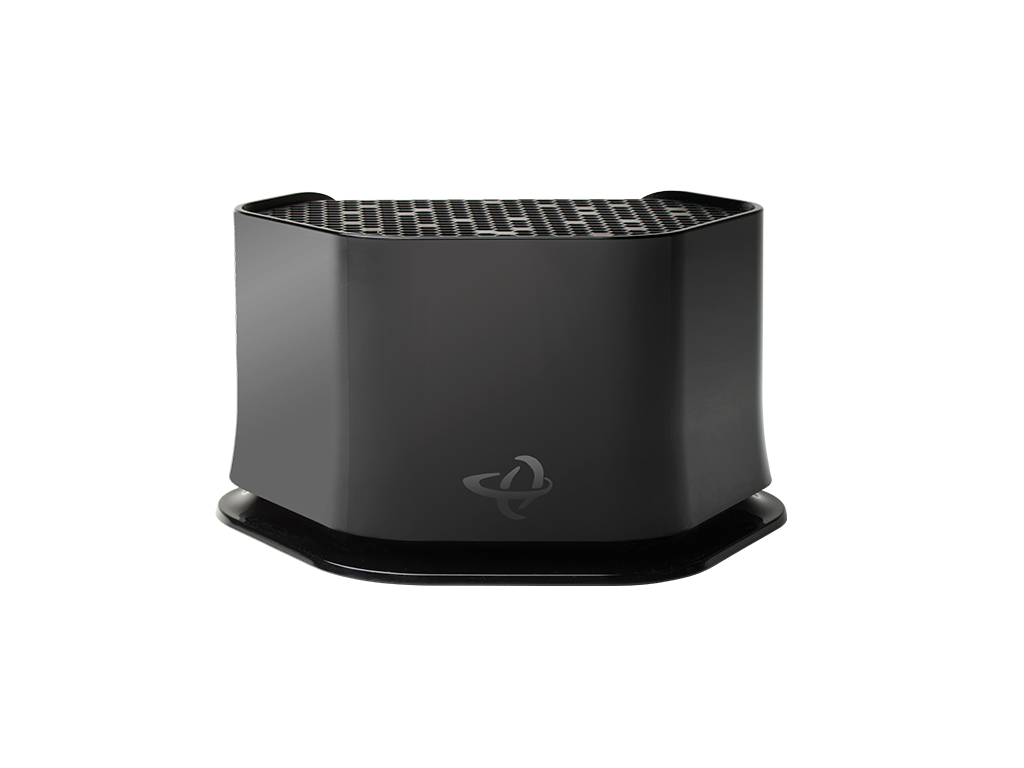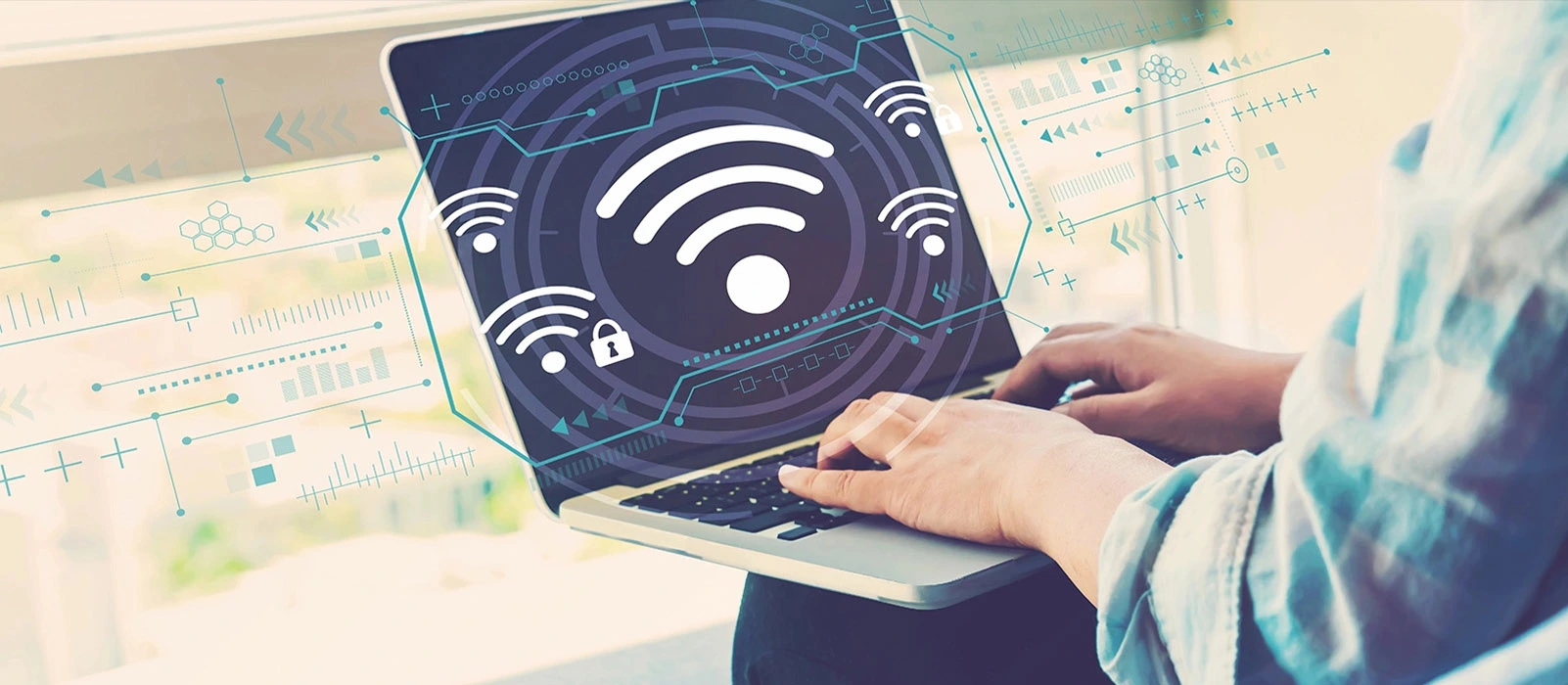 Improving your customers' Wi-Fi experience doesn't have to require maxing out your resources. In fact, there are ways for you to do more for your customers with less. Which is great news, especially during the current times when resources feel thin, but the demand...
read more Ready for implementing a comprehensive soltuion to your home or business wireless network?
Our friendly Sales team will help you to build up a system to maximize the performance and increase customer satisfication.