Faster-to-Market with Scalability
HitronCloud is a integrated solution with cloud-based platform and app for home network management, supporting Hitron devices such as cable gateway and extender, and providing self-healing, self-configuring and self-managing for home Wi-Fi network.
Only sold through Service Providers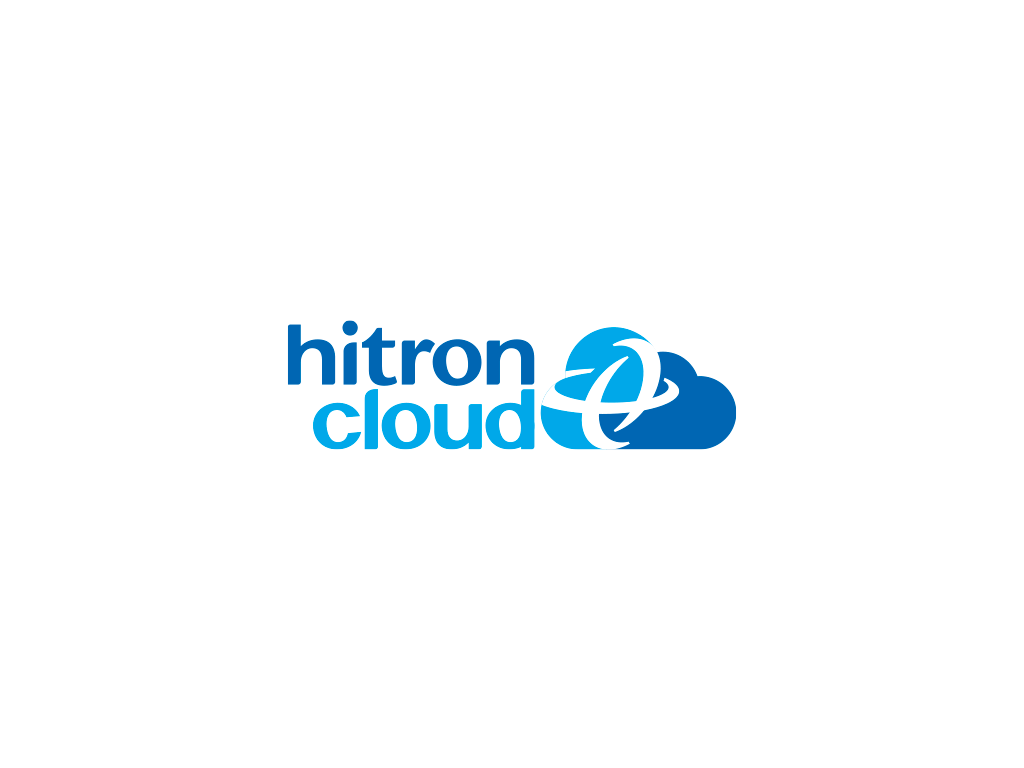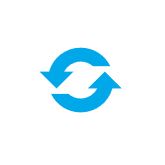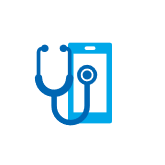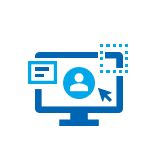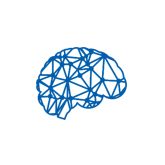 Intelligent Optimizations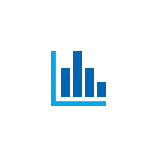 Integrated Smart Whole-Home Solution
HitronCloud provides CSRs and field technicians with real-time visibility into the home network to analyze problems and recommended solutions.
HitronCloud Features
SpeedTest
Our SpeedTest uses patented technology to measure actual end-to-end broadband and Wi-Fi throughput simultaneously to identify performance bottlenecks. It isolates problems outside and inside the home without requiring software on the device.
SweetSpots®
Continuously measures Wi-Fi throughput to identify coverage dead spots and create home surveys to assist with the installation of Wi-Fi extenders.
Industry Standard Wi-Fi CERTIFIED EasyMesh
HitronCloud is Wi-Fi Easymesh certificated, providing flexibility to connected with compatible devices and optimization for Wi-Fi configuration, to unleash the Wi-Fi performance.
Home Network Topology
Summarize home Wi-Fi topology to let end user more clear for Wi-Fi health and status.