Faster-to-Market with Scalability
HitronCloud is a cloud-based platform that provides end-to-end home network visibility to the health of the IP network, HFC plant, broadband connectivity, in-home wiring, Wi-Fi performance, and health of the CPE hardware and firmware. The HitronCloud proactively monitors, manages and optimizes our home broadband gateways, extenders and home Wi-Fi networks using powerful machine learning and AI. Get valuable, real time visibility to streamline operations and reduce operational costs.
Only sold through Service Providers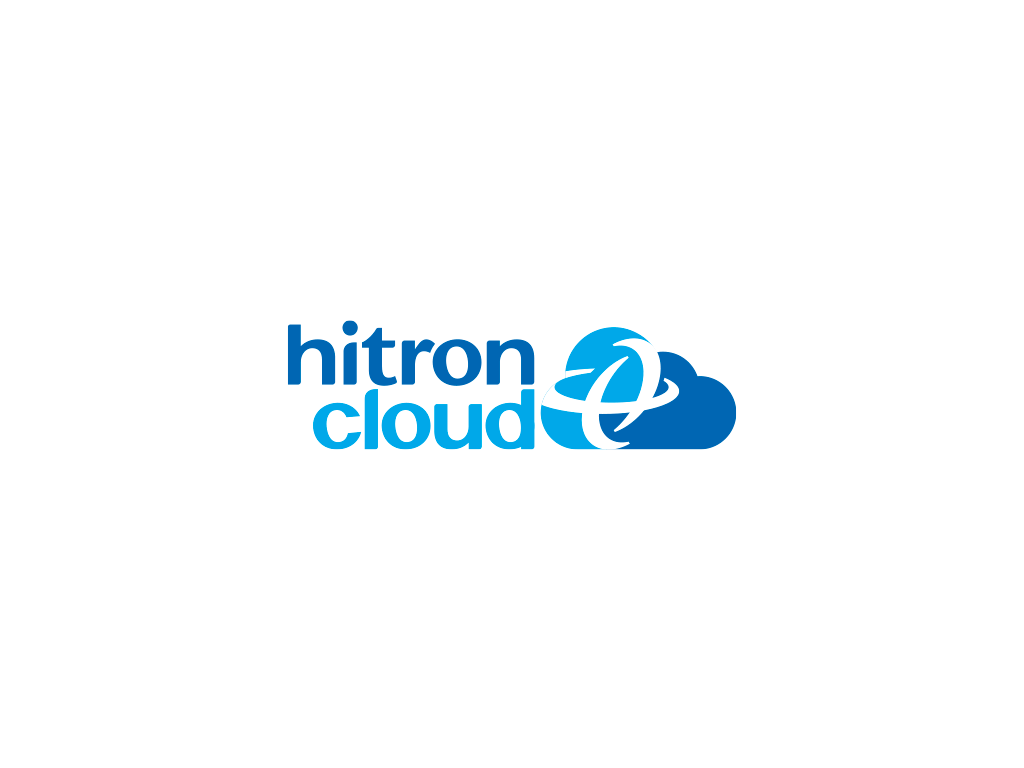 The Central Powerhouse
HitronCloud provides the tools and end-to-end solutions you need to enhance and manage the delivery of support services, data insights, management, and optimization of home broadband networks and devices in the customer's home at scale. HitronCloud provides CSRs and high-tech team with real-time visibility into the home network to analyze problems and recommend solutions. HitronCloud is composed of 4 key parts.
1. Device Analytics and Remote Management
HitronCloud provides you with an integrated device management solution that allows you to get insights and analytics about your network devices, as well as the ability to group devices together for centralized management. It allows you to access your gateway remotely and securely from anywhere without having to rely on end-user input.
2. Automated Firmware Management
The HitronCloud firmware management solution is meant to streamline and automate your devices' firmware management process. It allows you to have a holistic view of all your Hitron devices' software versions, with automated tracking, firmware version management, and flexible upgrade schedules tailored to your specific needs.
3. Advanced Troubleshooting
HitronCloud helps your support teams collect real-time logs by device and gain insights for effective troubleshooting. It provides remote visibility to detect operational problems on the device. Its advanced logging capabilities provide the necessary visibility into firmware and communication errors, which allows you to reduce the time between the occurrence and the identification of a problem.
4. Intelligent Managed WiFi from OptiMy
Hitron's OptiMy leverages the intelligence and data insights of Machine Learning and AI to deliver experience-driven services such as adaptive WiFi and security protection to your subscribers' home networks. OptiMy proactively manages broadband and WiFi performance in the subscribers' home, enabling seamless WiFi coverage and connectivity throughout the entire home, helping you to reduce your customer care costs.