Uplift your Wi-Fi experience
Best-in-Class Home Network Management Solution
Hitron offers a full solution "family" of apps, gateways, extenders, and intelligent diagnostic tools designed give you and your subscribers the intuitive, intelligent tools needed to self-serve and self-manage broadband and Wi-Fi services in the home.
MyHitron+™
…the End User App
The new, MyHitron+ app uniquely offers Multi-location Management, that enables your customers to remotely manage multiple locations, such as an elderly parent's home network or a second office location, from a single account.  A redesigned user interface provides seamless usability and elevated user experience.  With additional features such as advanced self-guided Care, your subscribers are guided through troubleshooting steps in their home network.  Protect the entire network with industry-leading SecuringSam cyber security, including protection for IoT and SmartHome devices.
HitronCloud™
Cloud Whole-Home Network Management Solution with over 880K Connected Devices Worldwide
HitronCloud is a cloud-based platform that drives a fully-integrated service delivery solution that leverages Machine Learning, AI and Big Data to provide real time visibility to the health of the IP network, HFC plant, in-home wiring, Wi-Fi, and health of the CPE hardware/firmware connected to the whole home network. These gathered insights, coupled with our management software solutions, make installation, service activation and repair efficient and best-in-class for the customer's experience.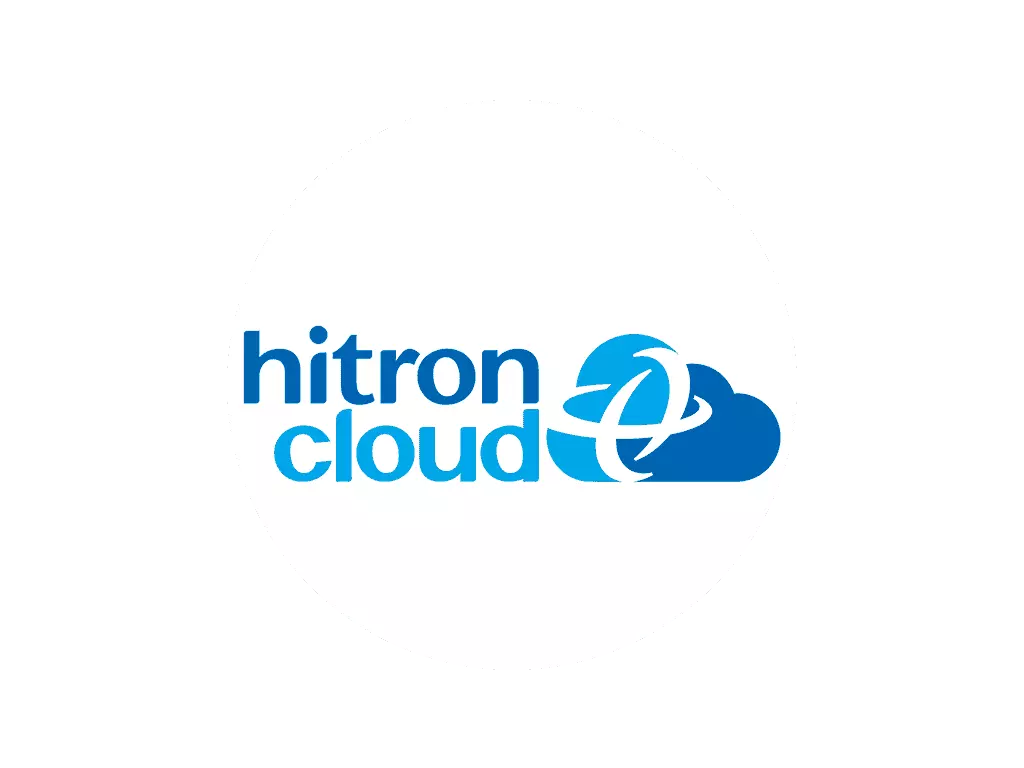 OptiMy™
…the Wi-Fi Manager for Diagnostic and Optimization Expertise
Hitron's OptiMy service manages and optimizes residential Wi-Fi home networks, enabling you to deliver enhanced Quality-of-Experience for your residential subscribers. OptiMy leverages cloud-based machine learning and big data analytics to evaluate historical and real-time conditions of your customer's Wi-Fi environment, and provides self-healing capabilities that works with a powerful software agent integrated in Hitron's gateways.