Enter 5G Market
Using your Existing DOCSIS Infrastructure
Today, you are your customer's broadband provider. Tomorrow, you can also be their mobile provider. By pairing Hitron's ODIN1112 with a small cell gateway, cable operators can leverage their massive HFC plant spanning thousands of miles to offer customers wireless service. And deployment is a lot faster, easier and cheaper than you'd ever imagine.
Why HFC as a Backhaul?
HFC offers many key advantages for wireless backhaul, including ubiquity and capacity. And unlike a PON or fiber network, HFC deployments already have power running on the coax cable, meaning you can easily power a small cell deployment without extra permitting or electrical work. Initial studies have shown that using HFC as a backhaul is substantially cheaper than fiber – with a 20x faster time to market.
What is DOCSIS Time Protocol?
Global network timing is critical for cellular voice and Time Division Duplex (TDD) networks like TDD-LTE and 5G. Without synchronization, you'll get cross-link interference: when one radio transmits, it can interfere with the ability for another radio to receive. Macrocell sites have traditionally used GPS for synchronization. But incorporating a GPS connection isn't economically feasible for small cell deployments, so the transport and the backhaul networks need to provide timing.
That's where DOCSIS Time Protocol (DTP) comes in. DTP enables the passing of networking timing over DOCSIS 3.1 networks, providing precise frequency and time to devices connected to a DOCSIS modem. In short, DTP makes it possible to use DOCSIS as a backhaul for 5G and TDD-LTE services.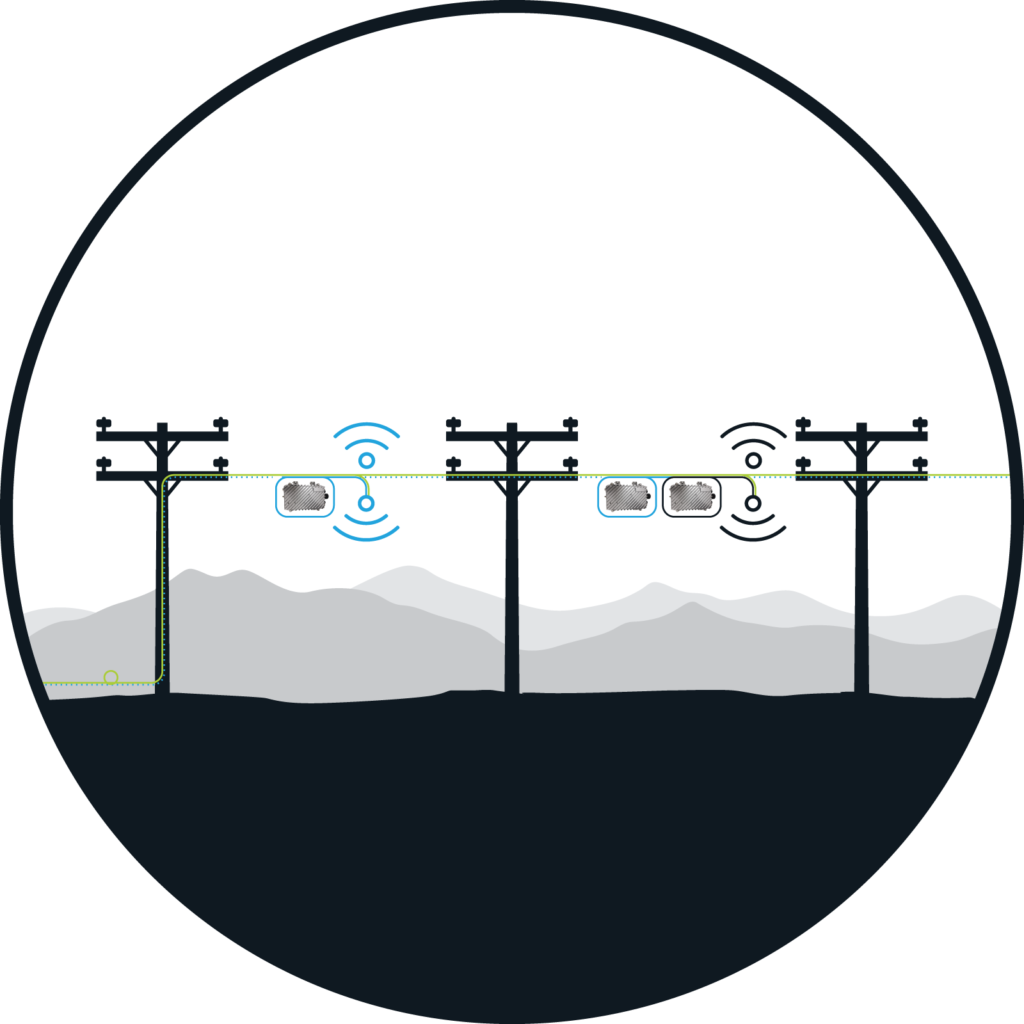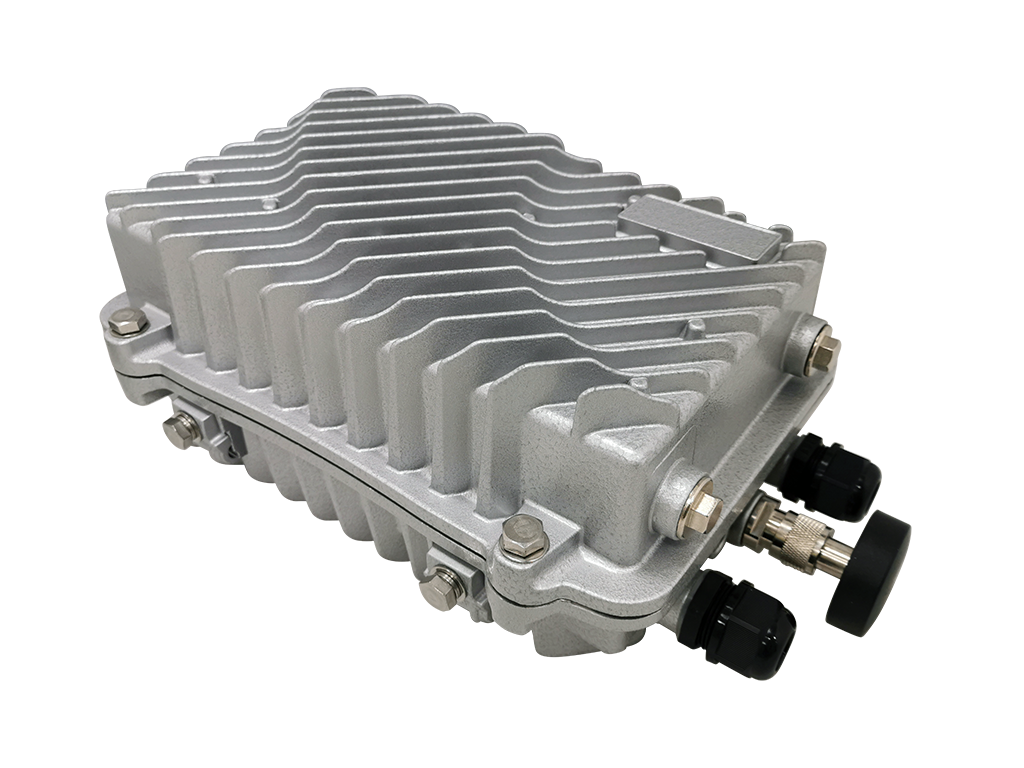 The World's First DOCSIS Modem with DTP
Hitron launched the industry's first DOCSIS modem to support DTP, making the new era of wireless backhaul over DOCSIS a reality. Hitron has been working in close partnership with CableLabs, Cisco and cable operators to open the door for cable operators to enter the mobile market and grow subscribers and revenue.