Coax Network
Testing Tools
Empower Your Technicians to Troubleshoot the
Cable Network
Designed in partnership with one of the largest and most trusted Tier 1 cable operators, our comprehensive portfolio of testing tools combines intelligence with unsurpassed usability, giving you complete cable infrastructure testing at a fraction of the cost of other solutions.
Coax Cable Tester
The DSS-01 is a simple, low-cost tool that can identify the presence of an RF signal. Simply plug the tester into a coaxial outlet to determine whether it's receiving a valid signal or not. Its low cost and simplicity make it an ideal tool to include with every self-installation package. And it's a great time-saver for technicians too.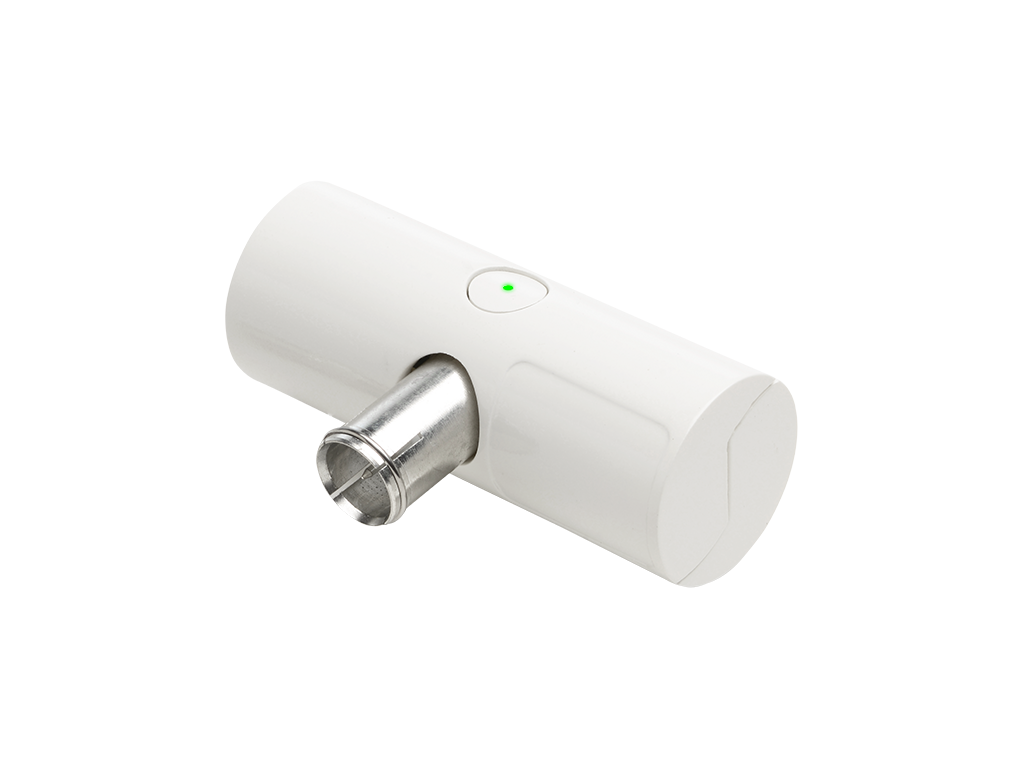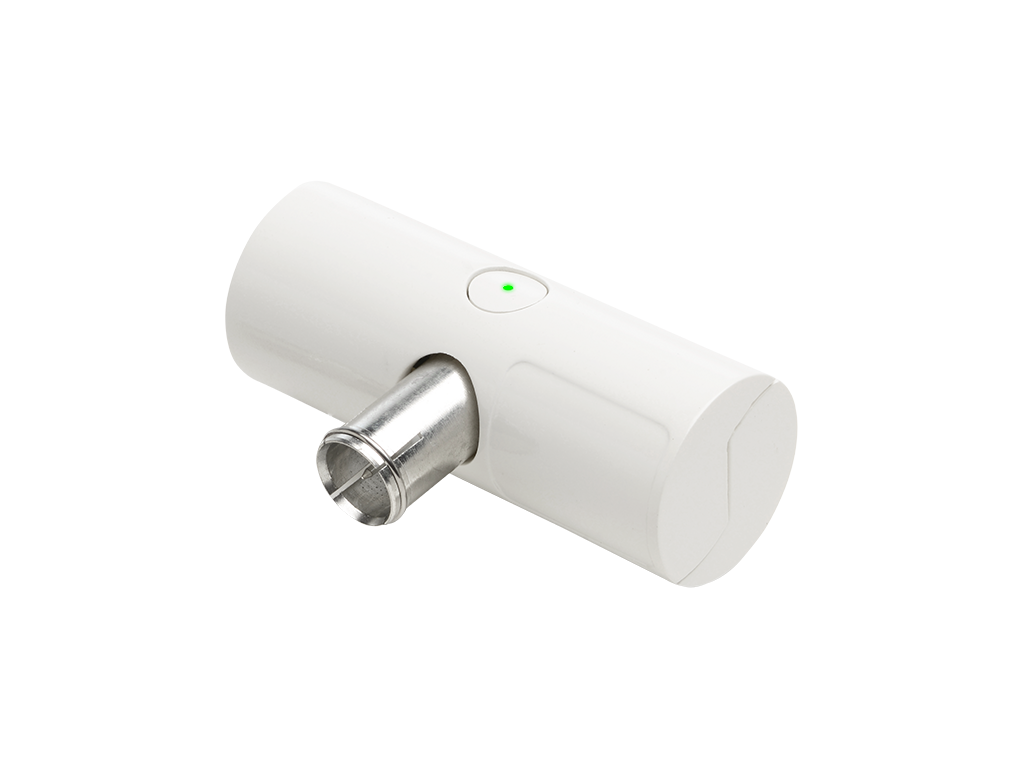 Wireless DOCSIS 3.1 Meter
The CGN-DP3 is a powerful, yet cost-efficient troubleshooting tool that conducts all major tests required to measure both DOCSIS and DVB-C network environments. When combined with Hitron's ProMeter app, you gain complete detailed access to all of the CGN-DP3's functions using your existing smartphone or tablet.
ProMeter
ProMeter is partner app for iOS and Android mobile devices that pairs with the hand-held CGN-DP3 DOCSIS 3.1 wireless meter. This combination gives technicians immediate, detailed visibility from the plant, to the tap, to the main drop, to the customer premise.