Dual-band Mesh Wi-Fi 6 Router
Supercharge your subscriber's Wi-Fi, eliminate dead zones and Wi-Fi-related support calls with the ARIA2513 Mesh Wi-Fi 6 Extender. This future-ready device delivers the Wi-Fi coverage, capacity, and speed that your customers crave. With the power of Wi-Fi 6 and Gigabit Ethernet ports, you can be confident that users will enjoy whole-home Wi-Fi for brilliant video streaming, fast online gaming, and trouble-free video conferencing anywhere in the house or yard.
Available in EMEA, LATAM, NA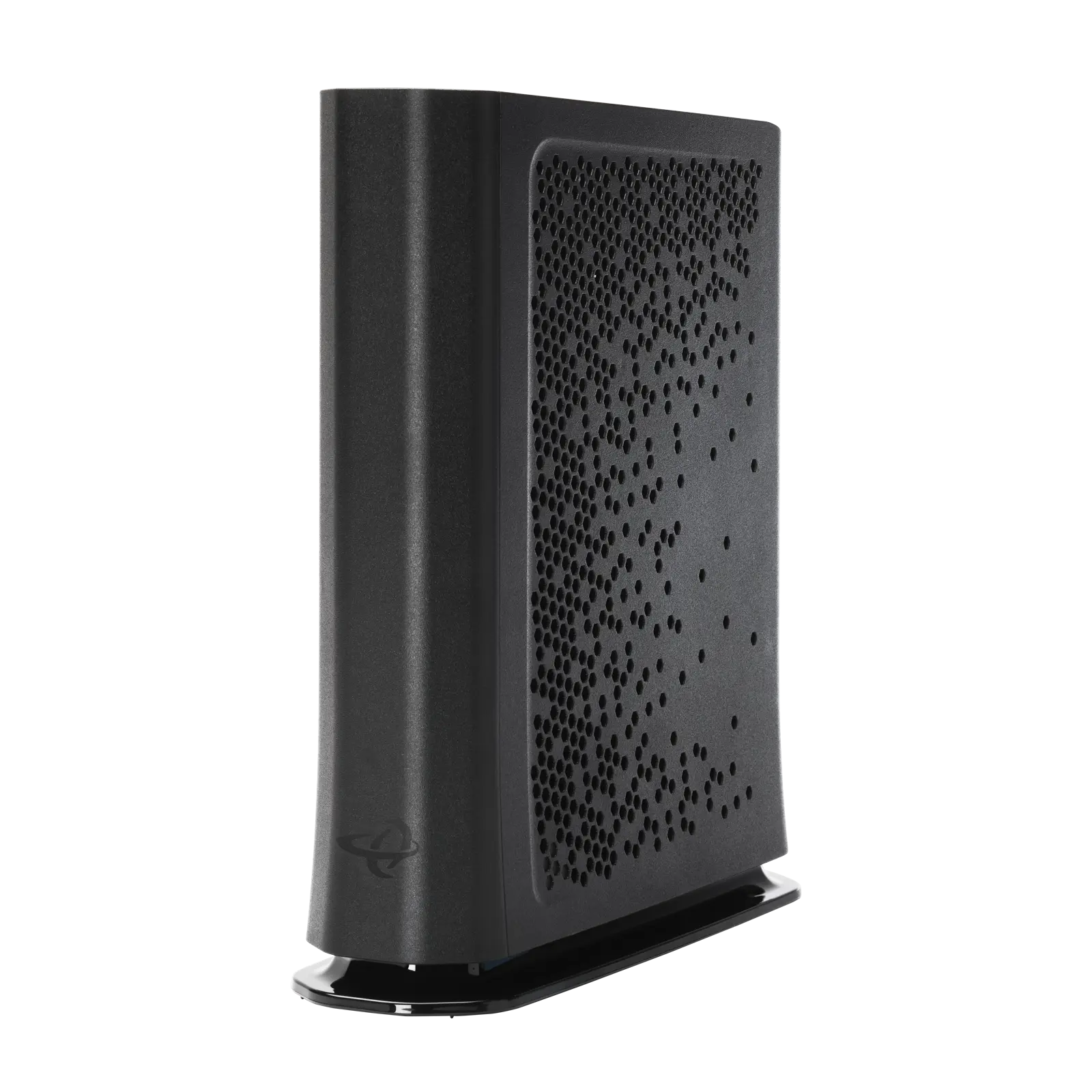 Exceptional Speed, Coverage and Capacity with Wi-Fi 6
Wi-Fi 6 isn't just better Wi-Fi. It revolutionizes Wi-Fi. It delivers up to 2x more device capacity to eliminate any congestion and future-proof the home network to handle more and more devices. And that's not all. Wi-Fi 6 uses a 2x longer OFDM symbol to create more than 2x more sub carriers for increased coverage and speeds. Your customers will experience Wi-Fi like never before.
Mesh Wi-Fi for Uninterrupted Coverage
The ARIA2513 supports a mesh system that ensures routers, access points and extenders work together for stronger, more reliable and seamless Wi-Fi, even as users move from upstairs to downstairs, outside to inside and everywhere in between.

Future-Ready TR-369 Protocol
The ARIA2513 features the latest platform-agnostic TR-369 standard protocol and supports related protocols, including TR-069, 181, 143 and 111, to give the flexibility and security you need to remotely manage your CPE devices without being tied to one solution. This powerful WiFi 6 Mesh Router ensures the technology decisions you make today will work with the future technology of tomorrow.
Key Specs
Simultaneous Dual-band Wi-Fi 6: 4×4 5GHz 802.11az – 4×4 2.4GHz 802.11ax
Seamless Roaming using 802.11k,r,v
Client steering and Channel Optimization
MU-MIMO capable for Simultaneous Data Streaming
Implicit & Explicit Beamforming for 2.4GHz & 5GHz
Two 2.5 GigE and Two 1 GigE Ports
Supports MyHitron, HitronCloud and OptiMy
Give your subscribers the power of Wi-Fi 6 with ARIA2513. Learn more.