Learn – Consumer – Cable Modems & Routers – Cable Modems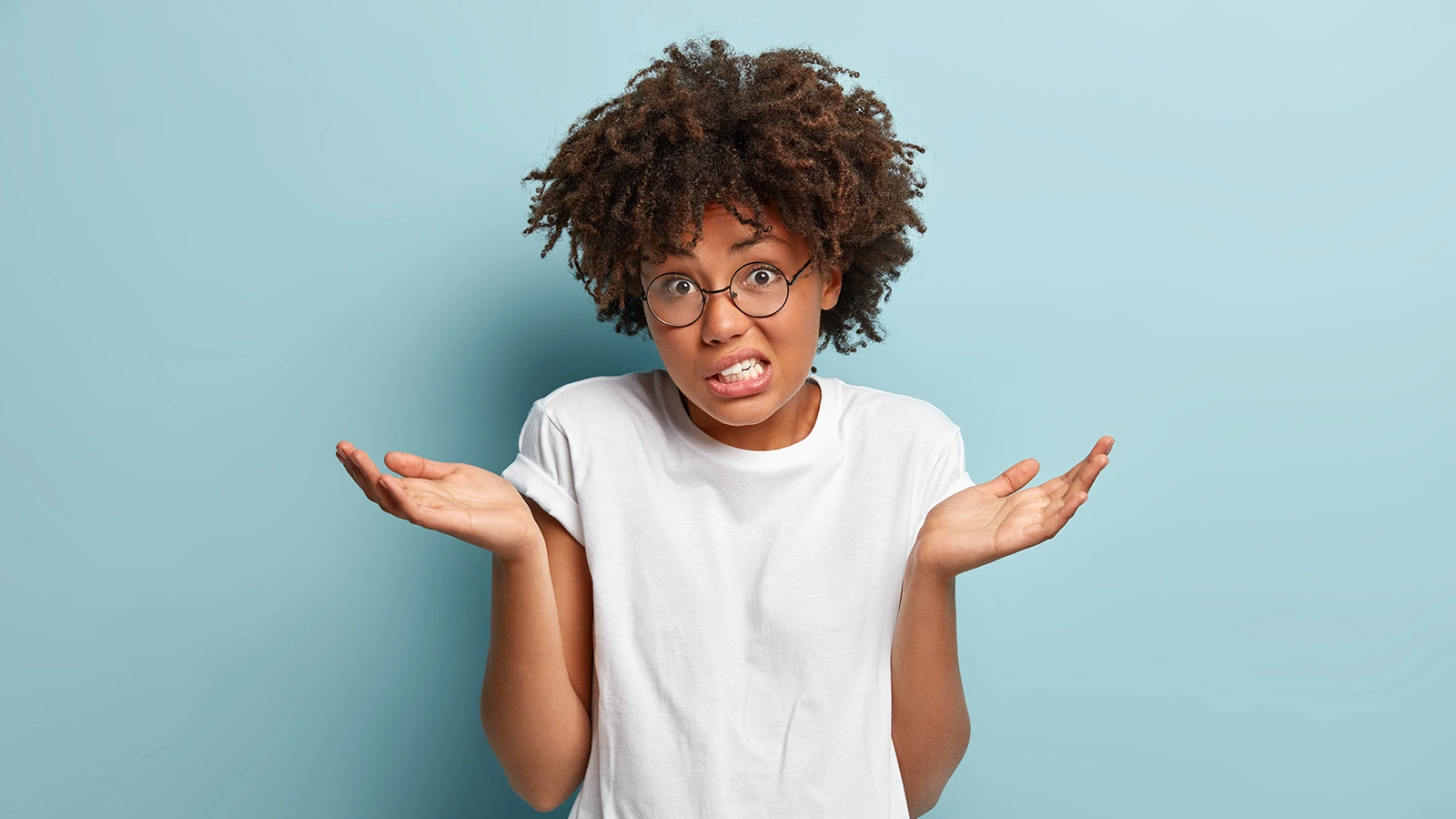 An outdated modem can affect your Internet speeds and performance. Having an updated modem is important not only for...
read more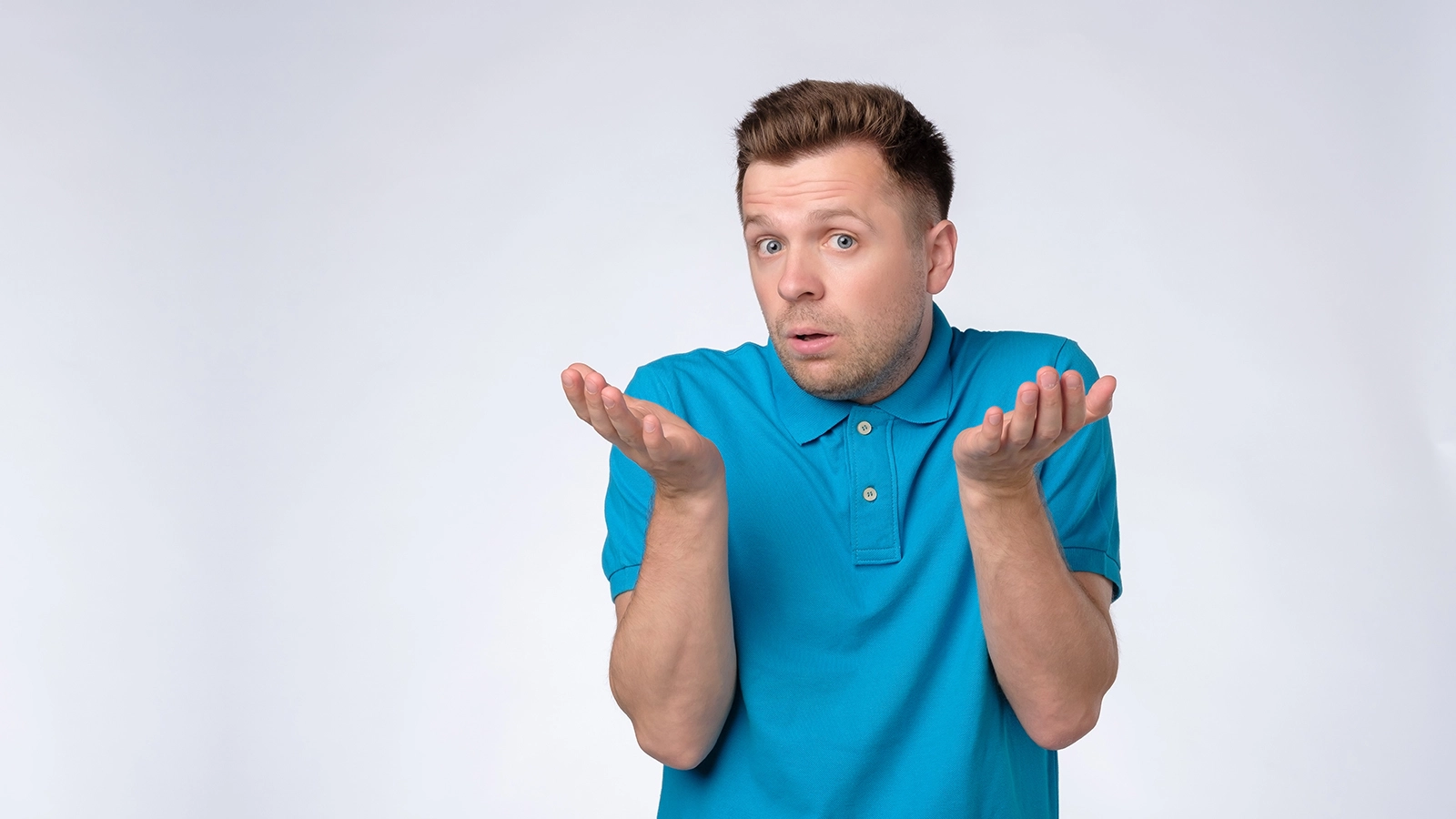 Let's just put this out there right away: the latest DOCSIS technology is DOCSIS 3.1. DOCSIS 3.1 has offered and...
read more